Clinical Psychologist
& Author
Alexandra is a Clinical Psychologist on the Gold Coast, QLD and is registered with the Australian Health Practitioner Regulation Agency (AHPRA).
Alexandra has completed her studies in psychology including a Masters in Clinical Psychology, Post Graduate Diploma of Psychology, and a Bachelor of Psychological Science. Alexandra has also completed further training in the field of Psychodynamic Psychotherapy, which is her preferred modality of treatment.
Alexandra works in private practice in Nerang, on the Gold Coast. Online sessions (Telehealth) are also available.
Please see the 'Contact' page for all referral details.

Alexandra is a Masterclass Presenter for The Australian & New Zealand Mental Health Association.
Over the last several years she has had extensive experience in primary schools on the Gold Coast and Northern NSW providing school-based psychological services to various school's unique needs. ​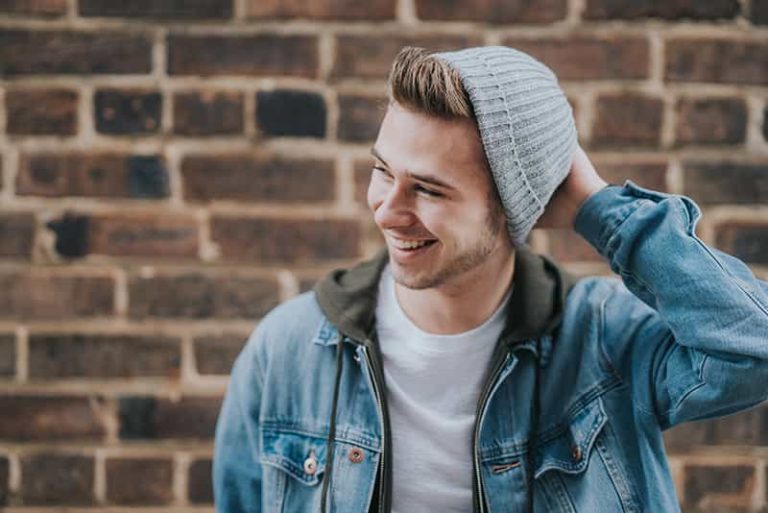 Alexandra works with a diverse range of clients including children, adolescents, adults, and families.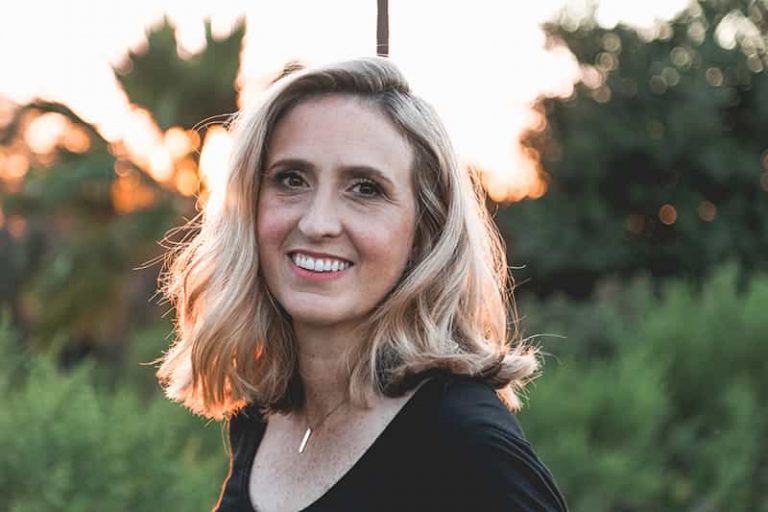 Alexandra works with women and men from all walks of life to help them find their inner voice, enhance their assertiveness skills, and create more fulfilling relationships.
To make a booking for yourself or child, please contact Alexandra on 0438192031 or email
connect@alexandragiufre.com.au