Clinical Psychologist
& Author
Alexandra is a Clinical Psychologist on the Gold Coast, QLD and is registered with the Australian Health Practitioner Regularion Agency (AHPRA).
Alexandra has completed her studies in psychology including a Masters in Clinical Psychology, Post Graduate Diploma of Psychology, and a Bachelor of Psychological Science.
Alexandra works primarily in private practice at Sacred Ground Australia, a holistic wellness centre located in Palm Beach on the Gold Coast.

Alexandra is a Masterclass Presenter for The Australian & New Zealand Mental Health Association.
Over the last several years she has had extensive experience in secondary and primary schools on the Gold Coast and Northern NSW providing school-based psychological services to various school's unique needs. ​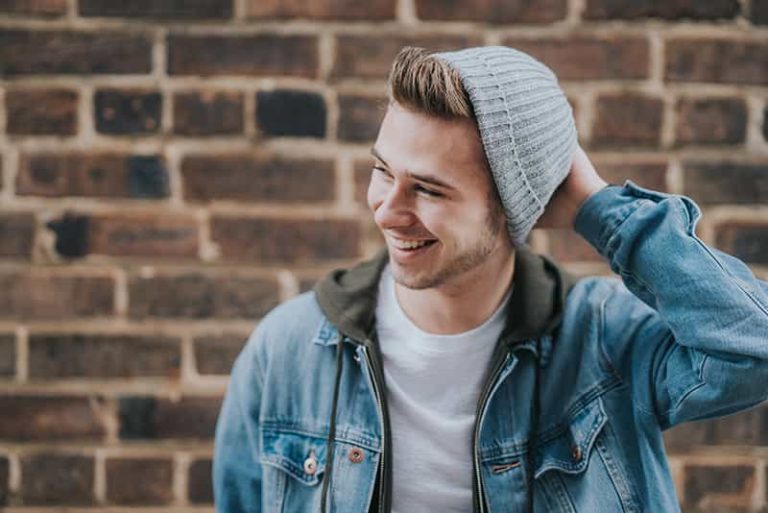 Alexandra works with a diverse range of clients including children, adolescents, adults, and families.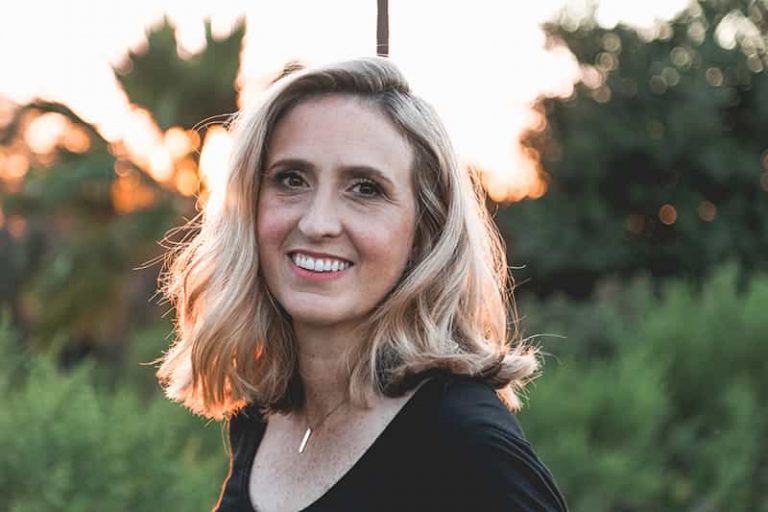 Alexandra works with women and men from all walks of life to help them find their inner voice, enhance their assertiveness skills, and develop necessary boundaries and healthy relationships.
She specialises in helping people establish insight into how their patterns of thinking and behaviours can sometimes hold them back and subsequently cause them to feel stuck in life.
A lot of human behaviour is unconscious, and Alexandra aims to help bring awareness to this in order to create lasting change for people.
To make a booking for yourself or child with Alexandra please contact Sacred Ground Australia on
(07) 5598 2913.